TRASTRA is your step towards using crypto in day-to-day life. We believe in changes blockchain brings to daily life. As a crypto community supporters, we seek to make a product that could be useful and handy for everyone. Thus, we are always in a non-stop improvement of TRASTRA features.
TRASTRA blockchain banking for cashing out crypto asks for your attention to share the latest product updates.
We definitely will stun you:)
Ready, steady, go!
Security
In Trastra we perceive security as the most crucial component.
From now, you are able to see devices logged into your account in dashboard settings.
Every time you try to log into your account from an unconfirmed device, we send you an email to confirm that it is you try to sign in and ask if you'd like to add a new device.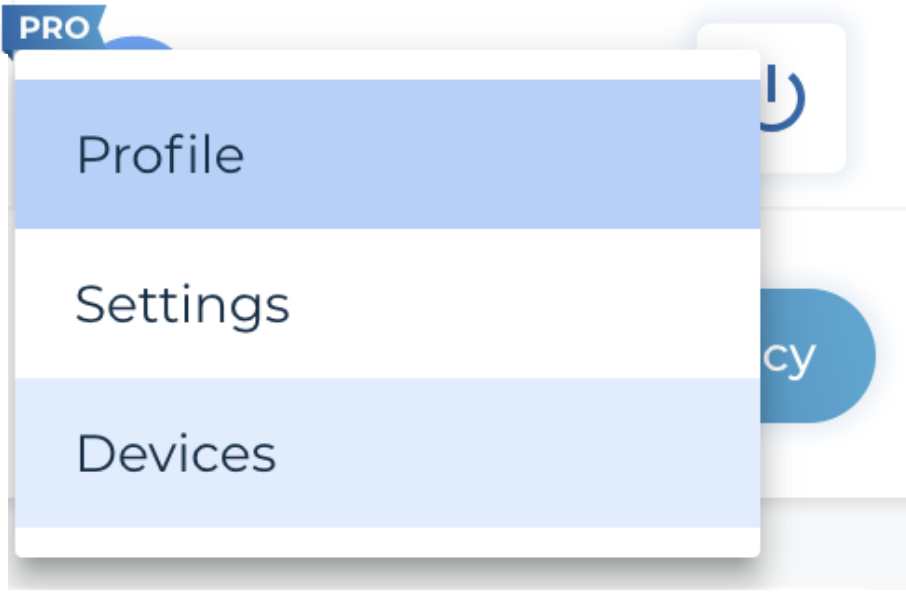 We do make a security check and improvements to our product constantly.
As follows, we sustain the safety of your personal information and funds all-time.
Simplicity*
Our main aim is to make our app as much simple as we can.
TRASTRA allows you to make SEPA and Worldwide bank transfers.
We noticed that earlier on it wasn't easy for you to choose the right payment details for SEPA or wire transfer.
So we considered it and divided these two options.
Now you can effortlessly choose the type of transfer you need from the drop-down list and you don't need to fill in a lot of fields.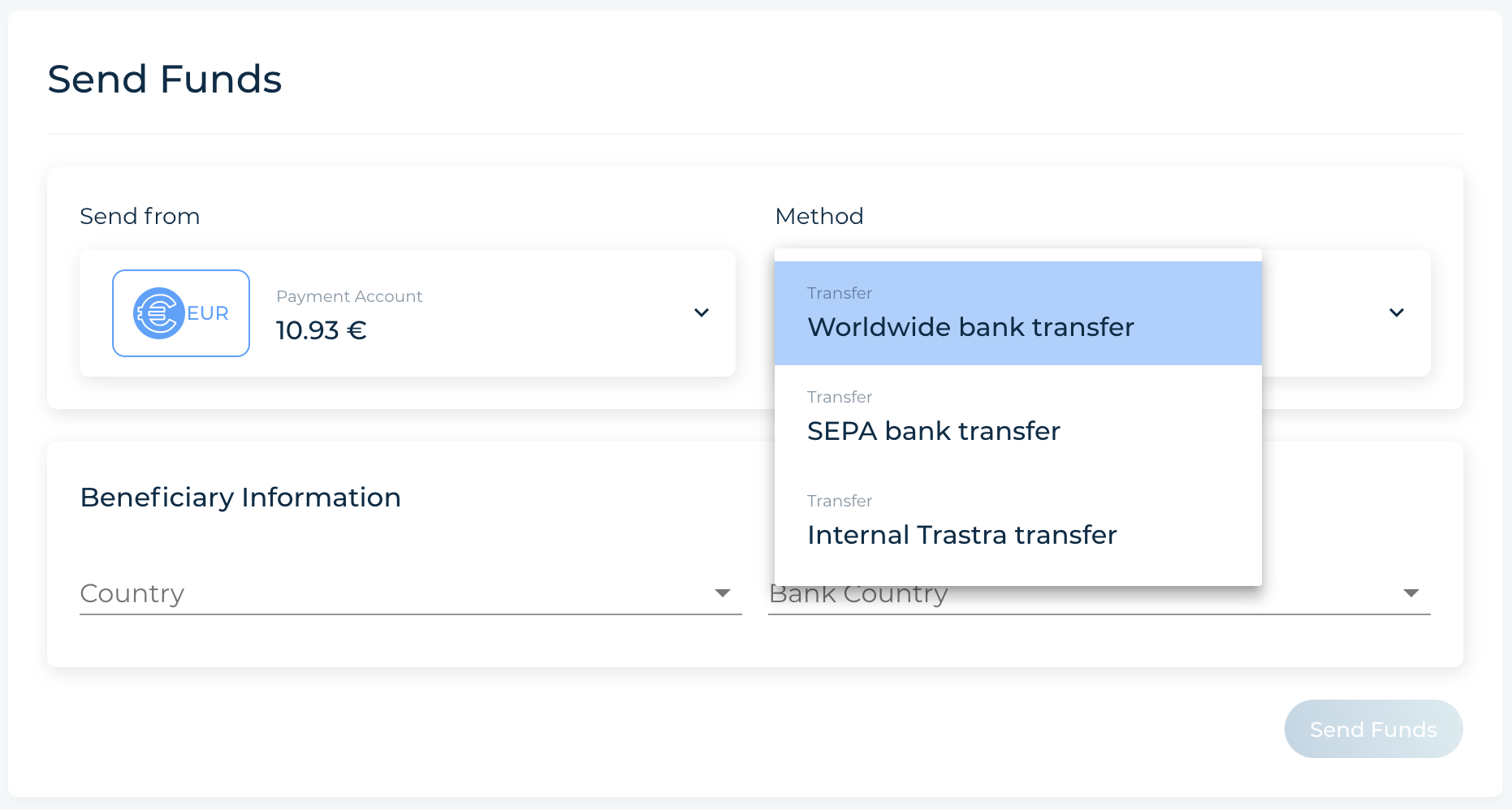 No fees*
We appreciate the fact that TRASTRA community expands.
From this moment all TRASTRA users can make EUR transfers to other TRASTRA users free of charge, without any fees.
All you need is to know the internal TRASTRA User ID whom you want to send money to and choose "Internal Trastra transfer".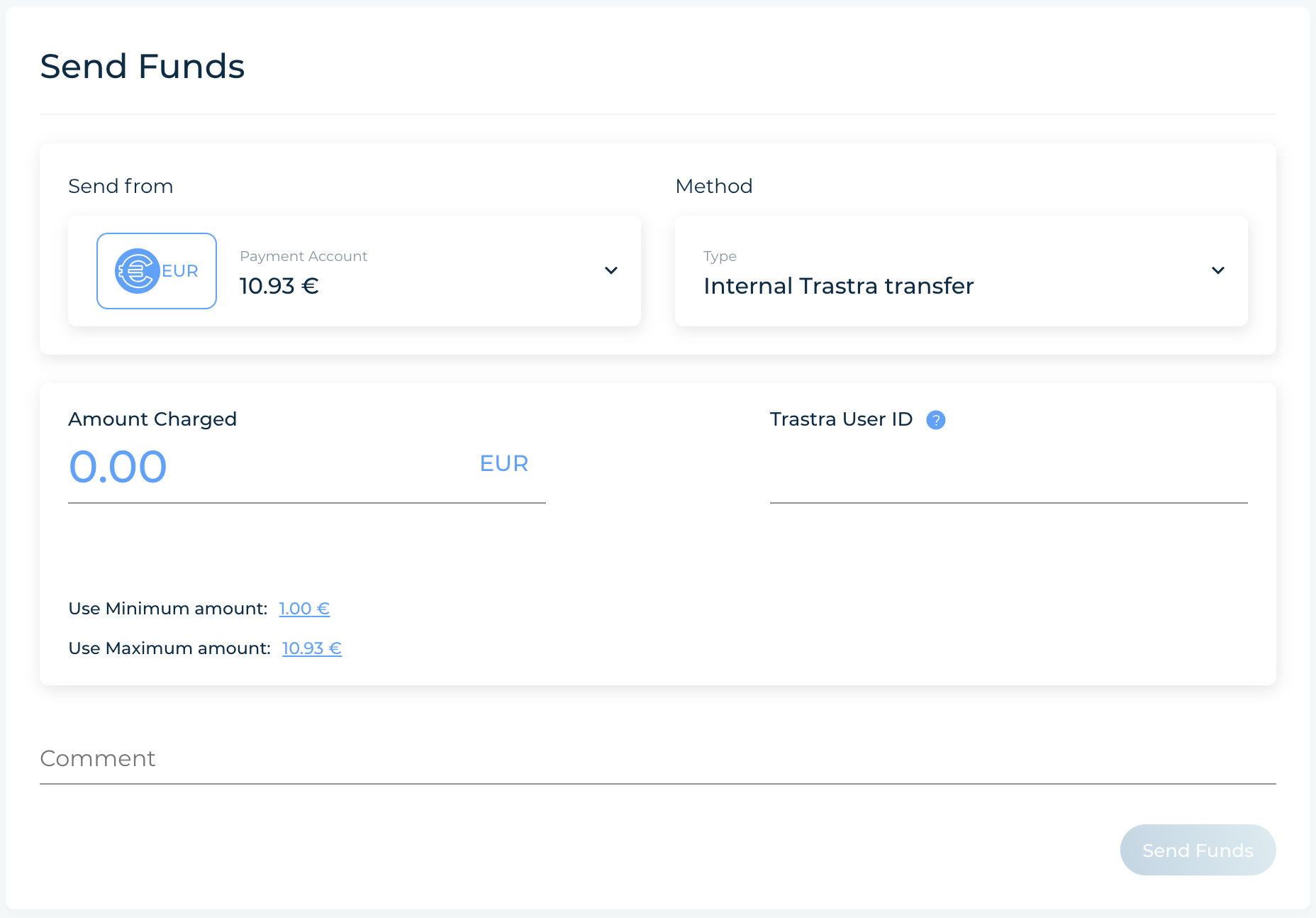 That's all for now, but not for the future.
Enjoy all TRASTRA features and stay tuned.
Not our user yet? Join us.
Please NOTE: "*"-mentioned sections are temporarily unavailable.