Cryptocurrencies have recorded unprecedented growth over the last years, finding usage in almost every sector of the economy today. This revolutionary industry which started with Bitcoin is now home to over 2,500 projects. One of the major underlying factors that aided this rapid growth is what we know today as an Initial Coin Offering (ICO).
What Exactly Is an ICO?
Have you ever come up with a unique idea for a cryptocurrency network?
If yes, I bet one of the major problems that hindered the implementation of that project would be the lack of funds and experience.
Well, experience will come in a while.
For funds, you can source from traditional venture capitalists, which in most use cases would have you give up part ownership of the company.
To avoid this, you can perform an Initial Coin Offering.
In simple terms, Initial Coin Offering is a process of fundraising.
How is ICO done?
To start off, you would need a great new idea that can be linked with blockchain.
There are already tons of similar projects in the crypto space.
So you need to be sure that your project will be top-notch.
Next, you would need to create a document detailing how your project would work, and how the project would achieve its set goals (this document is called a whitepaper).
The final stage involves a market campaign, inviting people who believe in the functionality of your start to invest by purchasing tokens.
The tokens can either be purchased with digital assists (Bitcoin, Ether, or any other altcoin) or fiat.
Related: Is it a right moment to invest in Bitcoin?
Why opt for an ICO?
Just about anyone with a project name, sufficient tech and a whitepaper can embark on an ICO.
Hence, they are highly risky and have a high potential for being scams.
While the concept of ICO is relatively new, risky, and an alternative to the conventional Initial Public Offering (IPO), some benefits of ICO benefits are unbeatable:
Control

:

launching an ICO keeps the owner in control, although funds come from investors, you are not sharing your company with the investors. For his investment, you sell him a future service not a stake in your company.
Globalization

:

ICO's grant startups the opportunity to raise funds from investors located anywhere in the world.
Freedom for regulations

:

ICO's are not bound by bureaucracy or the bottlenecks of a particular region which could take months to overcome.
For investors, it is important to note that investing in an ICO won't grant you ownership stake in the company like the IPO.
Will ICOs be Regulated?
There has been a long-standing debate as to whether tokens issued from ICOs are securities or not.
In December 2017, the Chairman of the Securities and Exchange Commission (SEC) Jay Clayton proved that a token which constitutes an investment could be classified as a security under the federal securities laws of the United State.
Since then, regulations have been tightened for ICO launching and even cryptocurrency.
Munchee, a California based food review app which attempted to raise money to create a digital token that would work within the app to order food became the first ICO to receive a cease and desist order for issuing unregistered tokens.
Popular cryptocurrency Ripple (XRP) has also faced legal action from SEC regarding its securities.
How Do I Determine a Good ICO to Invest?
Please note, I am not trying to convince you to make any investment.
You are the only who can make a decision.
Similar to the conventional stock exchange, the value of the issued tokens has the potential to rise very quickly, so you can make money buying and selling in time.
This is one feature that has drawn investors towards ICOs.
At the moment, there are barely any laws regulating the launch of ICOs, and as such, you need to be extremely careful when choosing an ICO to invest in.
Investing in an ICO is more of a gamble.
Before doing so, I advise that you do your homework.
Read the projects white paper to decipher whether their proposal is feasible, get information about the company or individuals issuing the tokens, and do not be cajoled into investing in an ICO.
I've seen celebrities promote ICO's that didn't survive the launch stage.
You can also use a list of reviews ICOs considered genuine and exciting from trusted websites like Coinschedule.com.
While website listing should not be wholly relied upon, their services could be quite useful.
Author: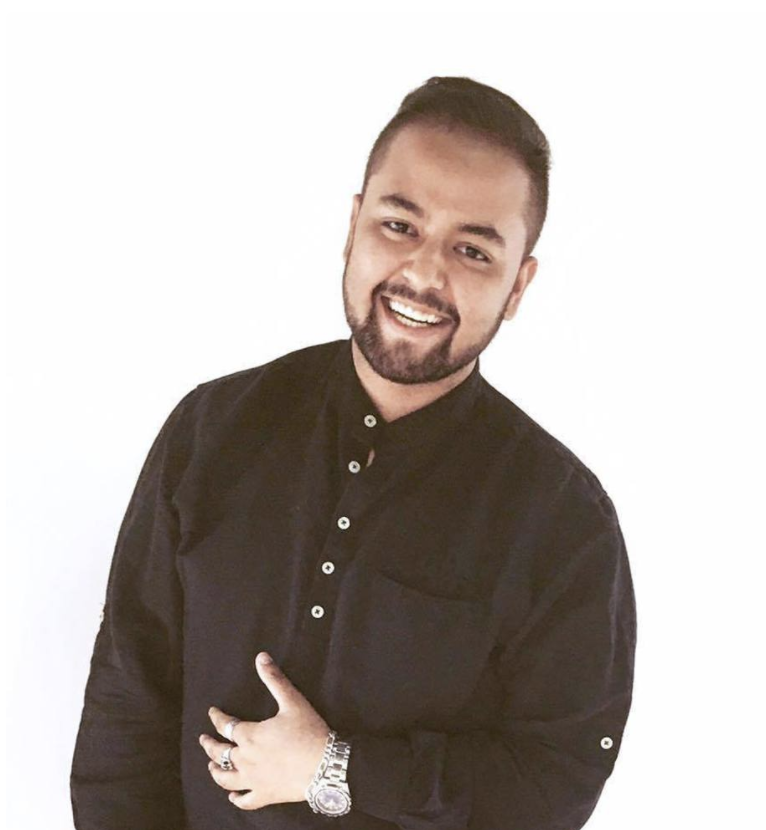 Victor Banerdzhi
TRASTRA Business Development Manager
Customer Support Specialist, Strategy and Client Management Expert with 2 years of experience in Affiliate Management.
Some other articles for you: