Blockchain industry is created by outstanding individuals who seek to make the digital transformation of our world.
We composed our own list of 10 prominent blockchain enablers.
We could make it much larger because there are so many people in blockchain and crypto space to know, but we decided to tell about specific personalities.
Here they are:
Vitalik Buterin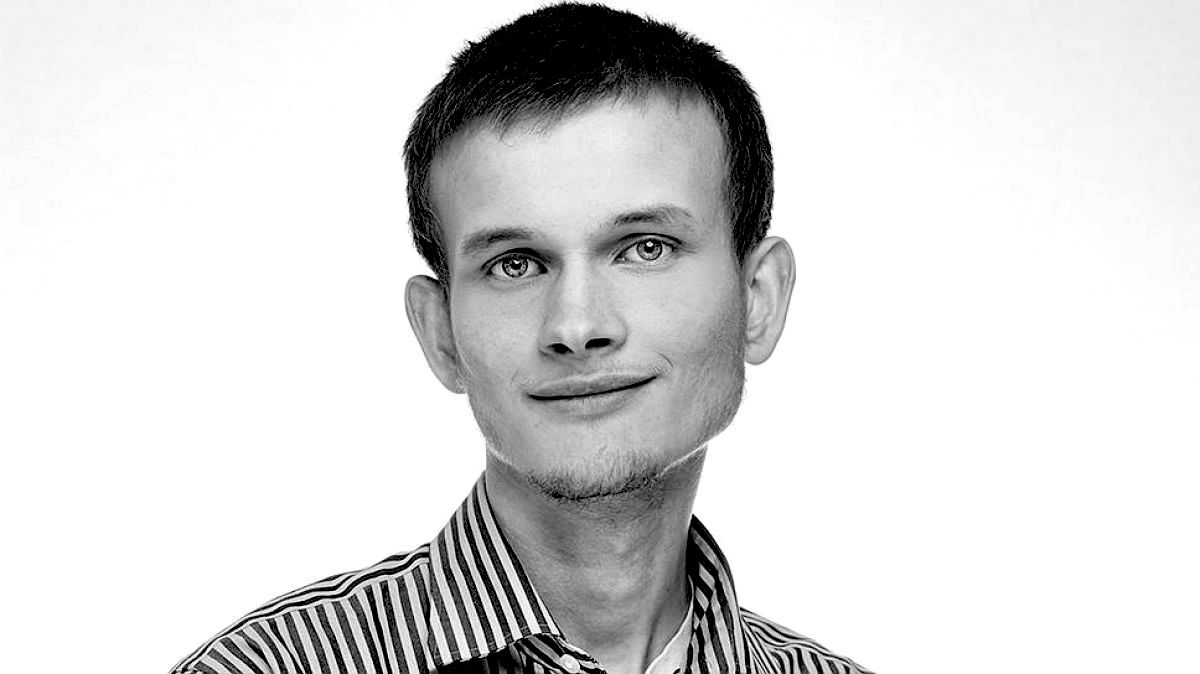 One of the youngest programmers in the world. Co-Founder of Bitcoin Magazine. Founder of the Ethereum blockchain platform and Ether cryptocurrency that is number 2 cryptocurrency today in terms of transactions volume. Total Ethereum Market Cap (09/26/2018) is USD 21 billion. Currently, Vitalik works to upgrade Ethereum protocol.
https://twitter.com/VitalikButerin
Related: Beginner's Guide to Ethereum
Susanne Chishti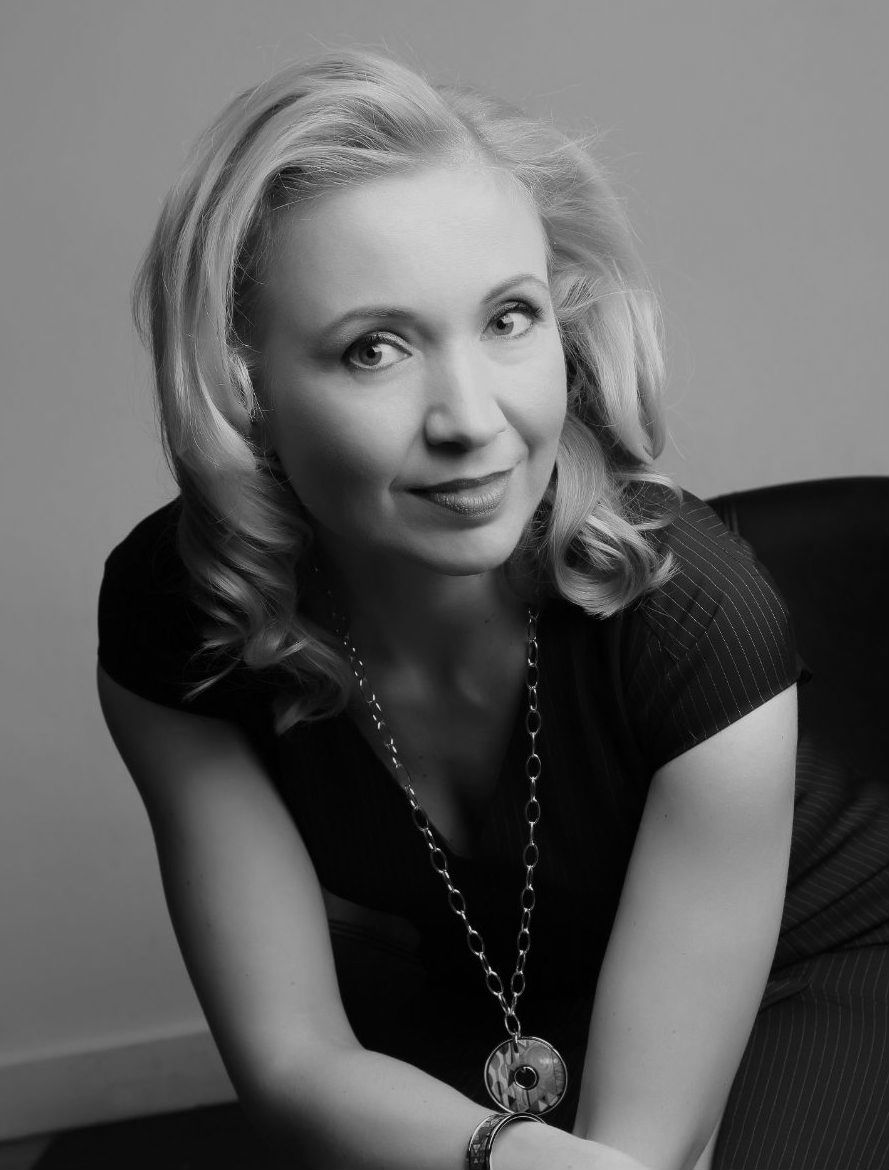 CEO of Europe's 1st Angel Network FINTECH Circle that focuses entirely on fintech innovations. Founder of peer-to-peer online learning platform FINTECH Circle Institute. Author of the first crowdsourced fintech book "The FINTECH book".
https://twitter.com/SusanneChishti
Charlie Lee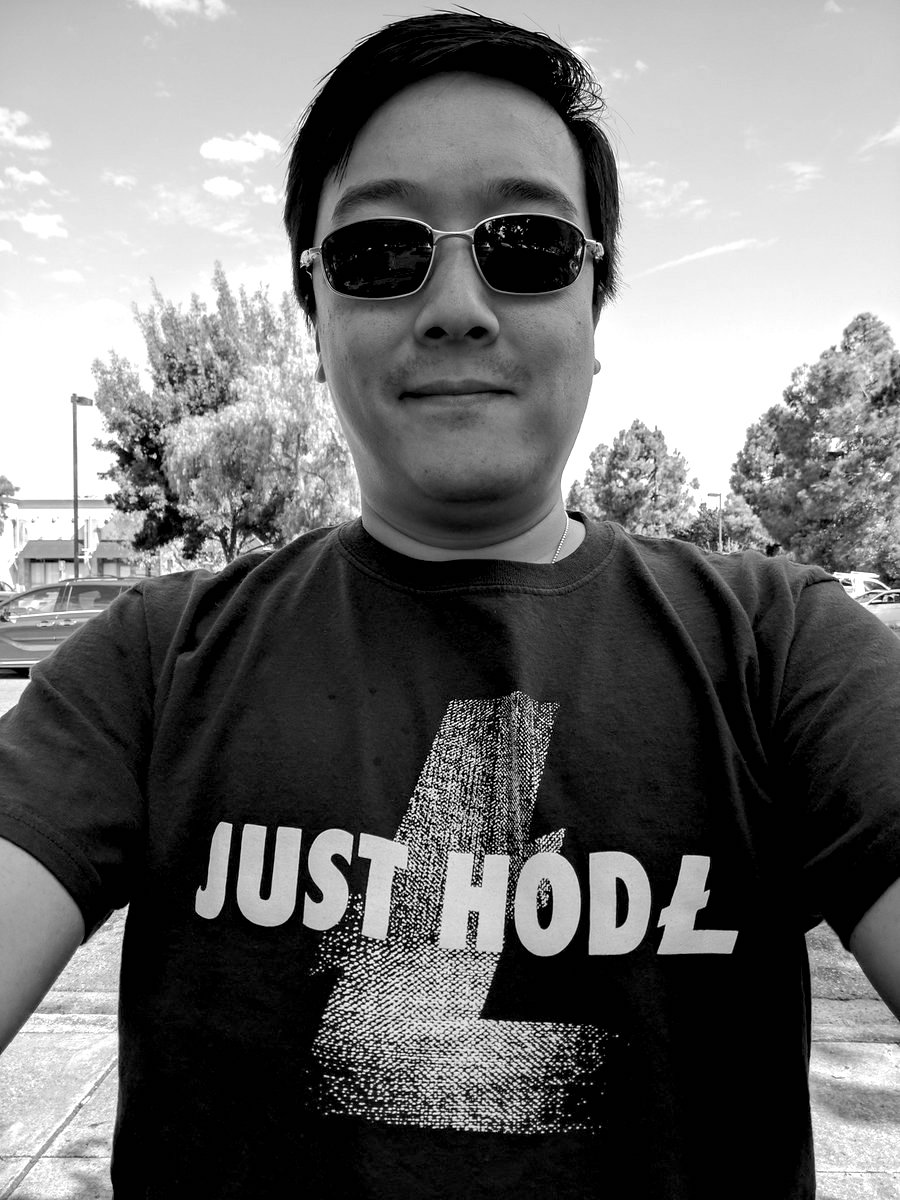 Former Google and Guidewire Software employee and former Coinbase's Director of Engineering. He was deeply inspired by Bitcoin concept, thus in 2011, he created Litecoin cryptocurrency. Litecoin is one of the largest cryptocurrencies by Market Cap. Total Litecoin Market Cap today (09/26/2018) is USD 3 billion.
https://twitter.com/SatoshiLite
Laura Shin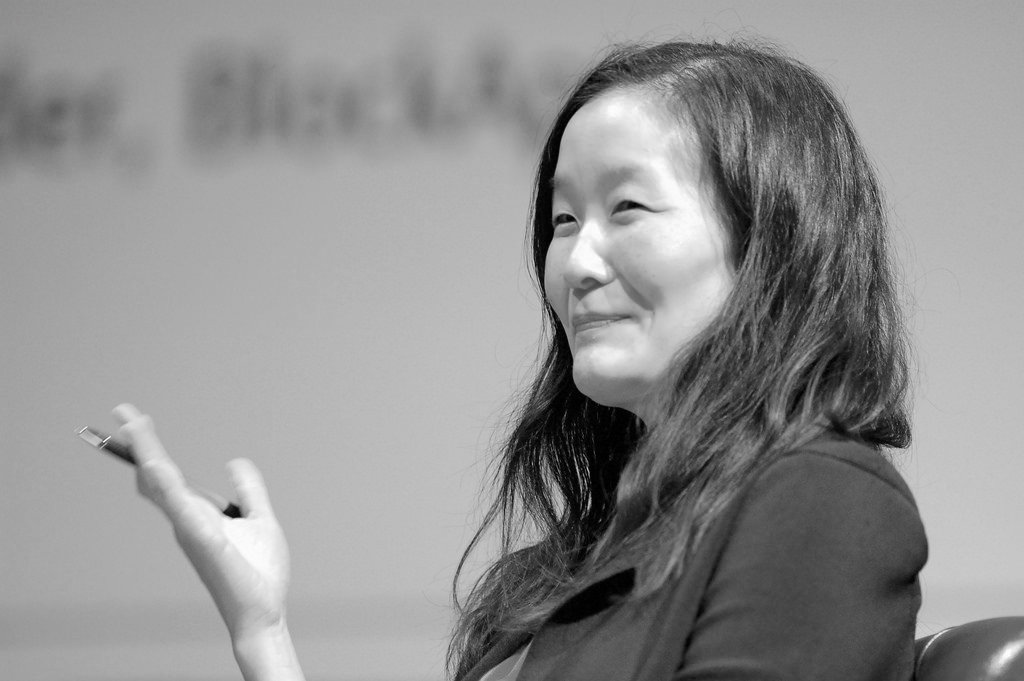 Forbe's senior editor of cryptocurrency and blockchain coverage. Laura is also a co-lead reporter on the Forbes Fintech 50 list. Moreover she moderates an "Unchained" podcast about crypto industry and blockchain innovations.
Brian Armstrong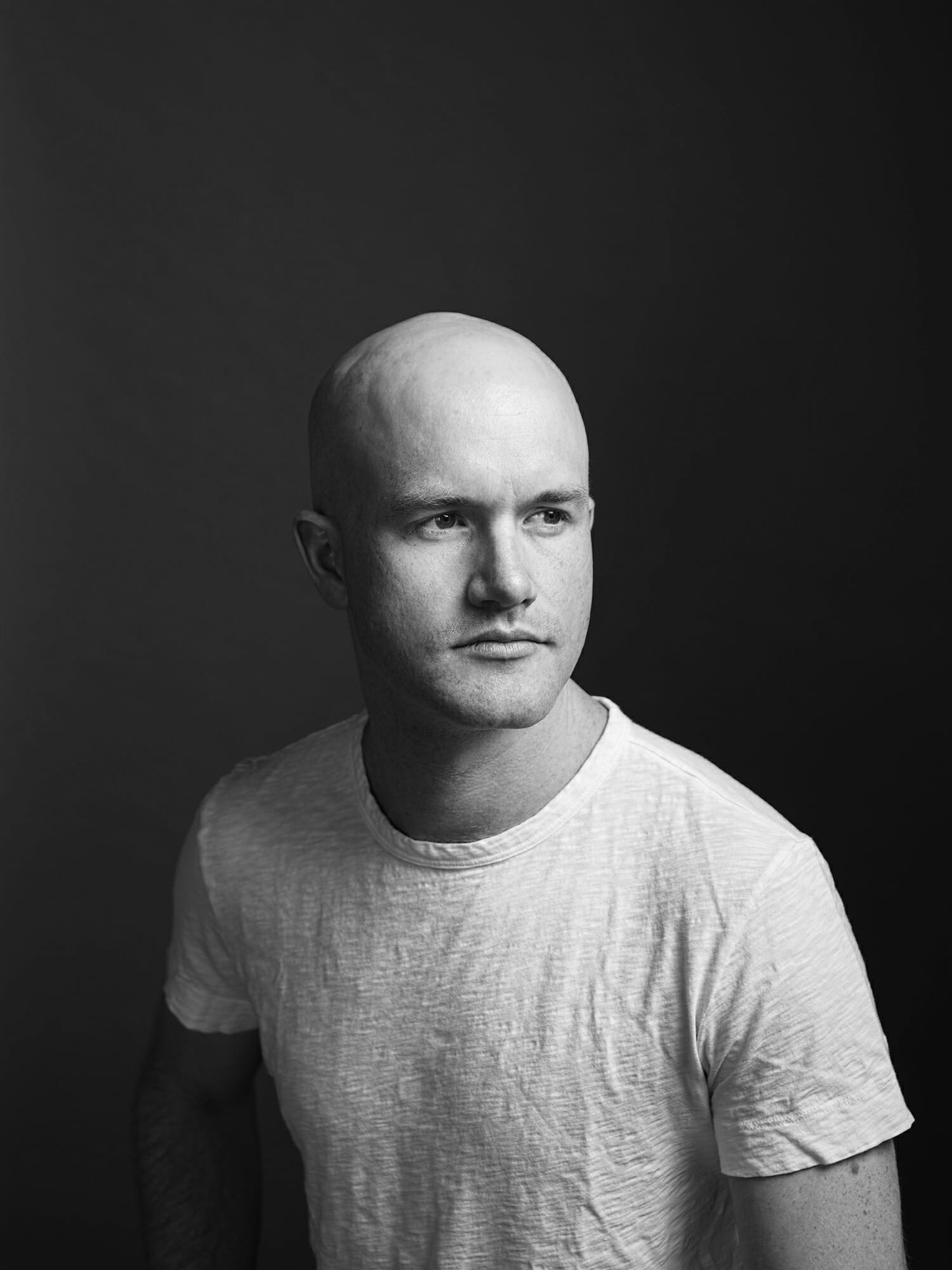 Co-Founder and CEO of Coinbase – an open financial system and largest digital currency exchange platform. In August 2017 Coinbase raised USD 100 million in Series D funding led by IVP. In 2014 Brian was featured in the movie "The Rise and Rise of Bitcoin".
https://twitter.com/brian_armstrong
Elizabeth Stark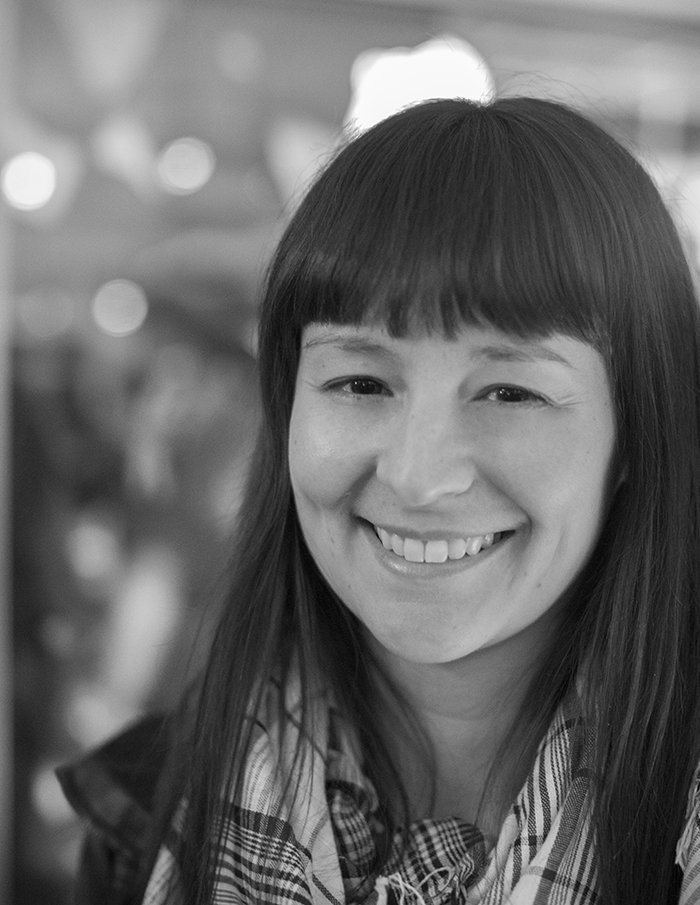 Acknowledged in AI advisor for many companies and businesses, founder of Lightning Labs where the Lightning (open protocol for blockchain) is developed. Fellow at a cryptocurrency police institute Coin Center.
Roger Ver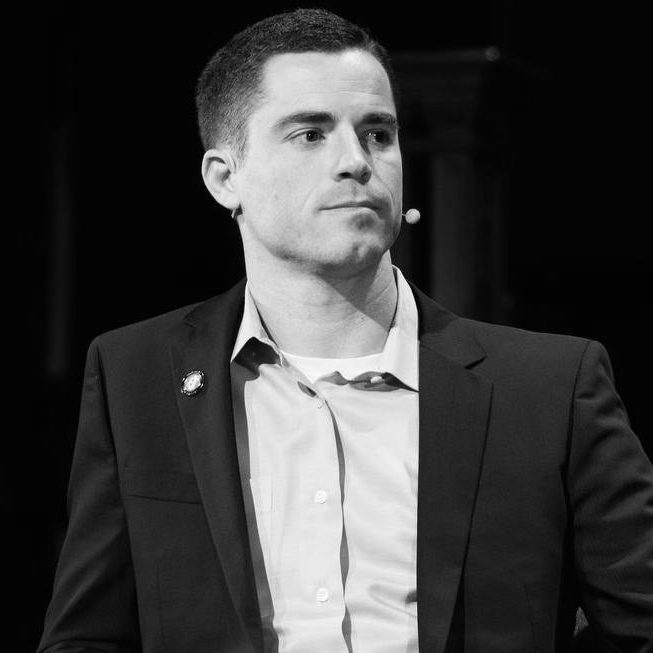 "Bitcoin Jesus". Bitcoin.com, Blockchain.com, Z.cash, BitPay, Kraken, Purse.io were the startups invested by Roger Ver. His business MemoryDealers became one of the first to accept payments in Bitcoin.
Related: How and Why Did Cryptocurrency Emerge?
Perianne Boring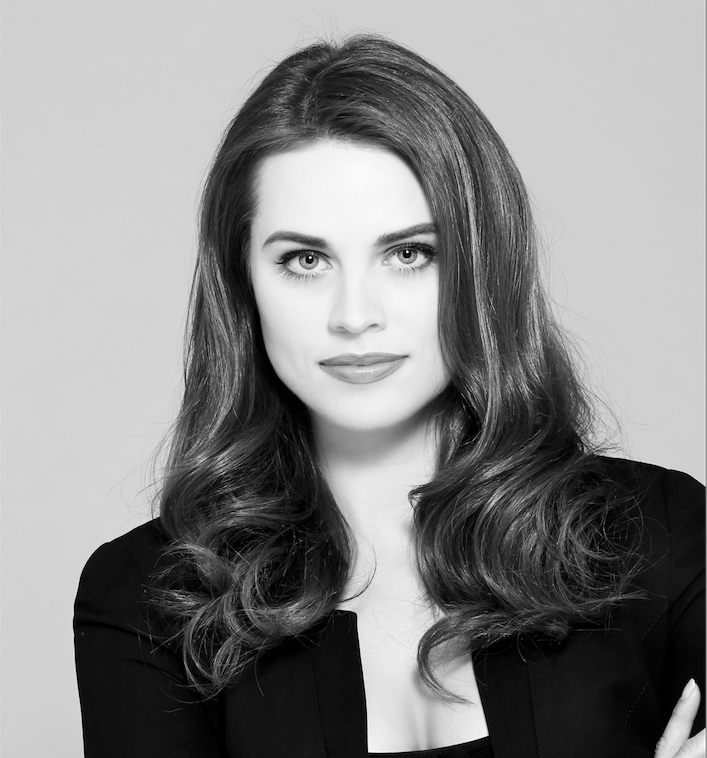 Founder and President of an American trade association the Chamber of Digital Commerce. Perianne was named the top woman in Bitcoin by Coinfilter for promoting a pro-growth legal framework for cryptocurrency. Author of the "Boring Bitcoin Report".
https://twitter.com/PerianneDC
Nick Szabo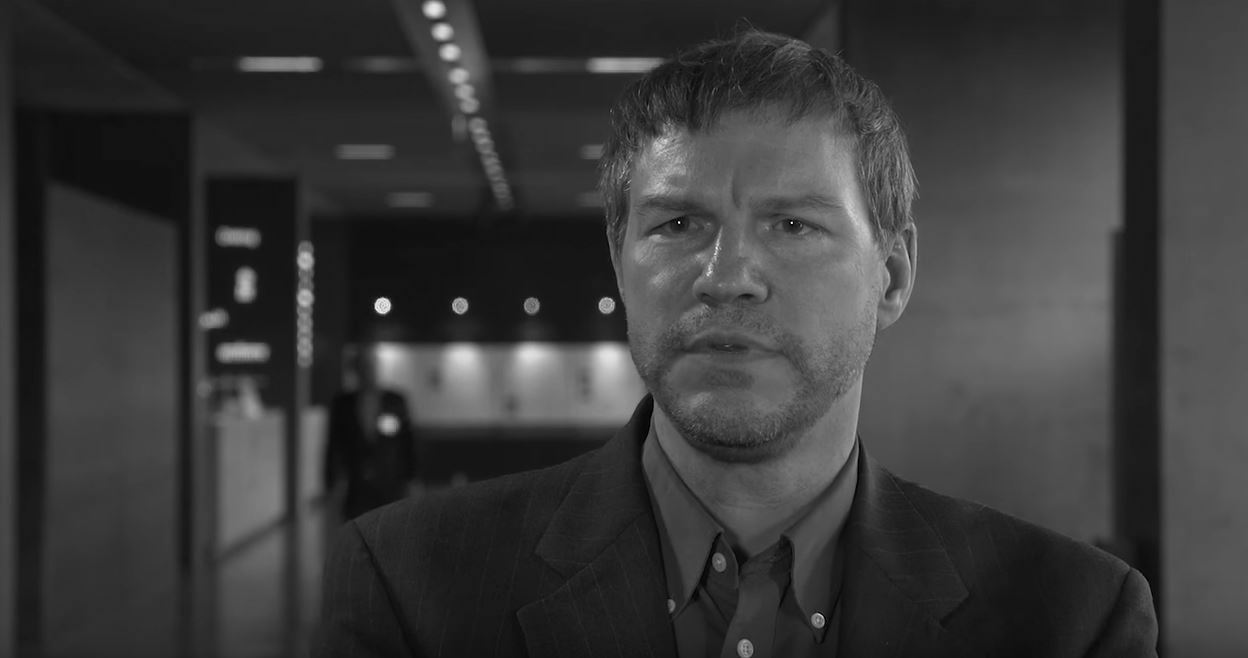 Computer scientist and cryptographer who created the concept "bitgold" in 1998, which became a basement of Bitcoin existence. He is also regarded as "smart contracts" creator. Some people think he is Satoshi Nakamoto, the Bitcoin's "father", but Szabo denies it.
https://twitter.com/NickSzabo4
Meltem Demirors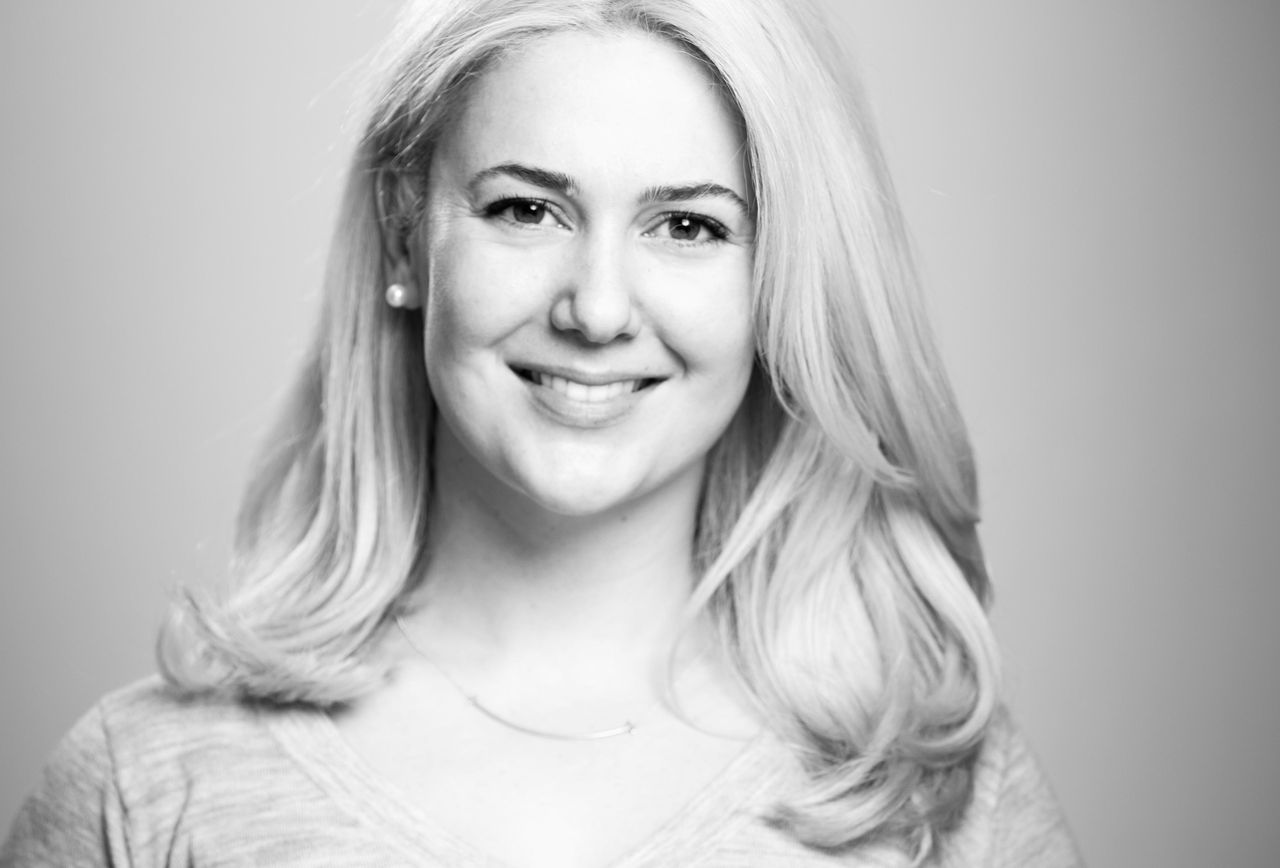 Managing Director at Digital Currency Group, company investing in more than 100 blockchain and Bitcoin startups. Member of the Global Future Council on Blockchain at the Davos World Economic Forum.
We know, that blockchain industry is a revolution that is led by lots of amazing people with fresh ideas.
Stay tuned!
Author: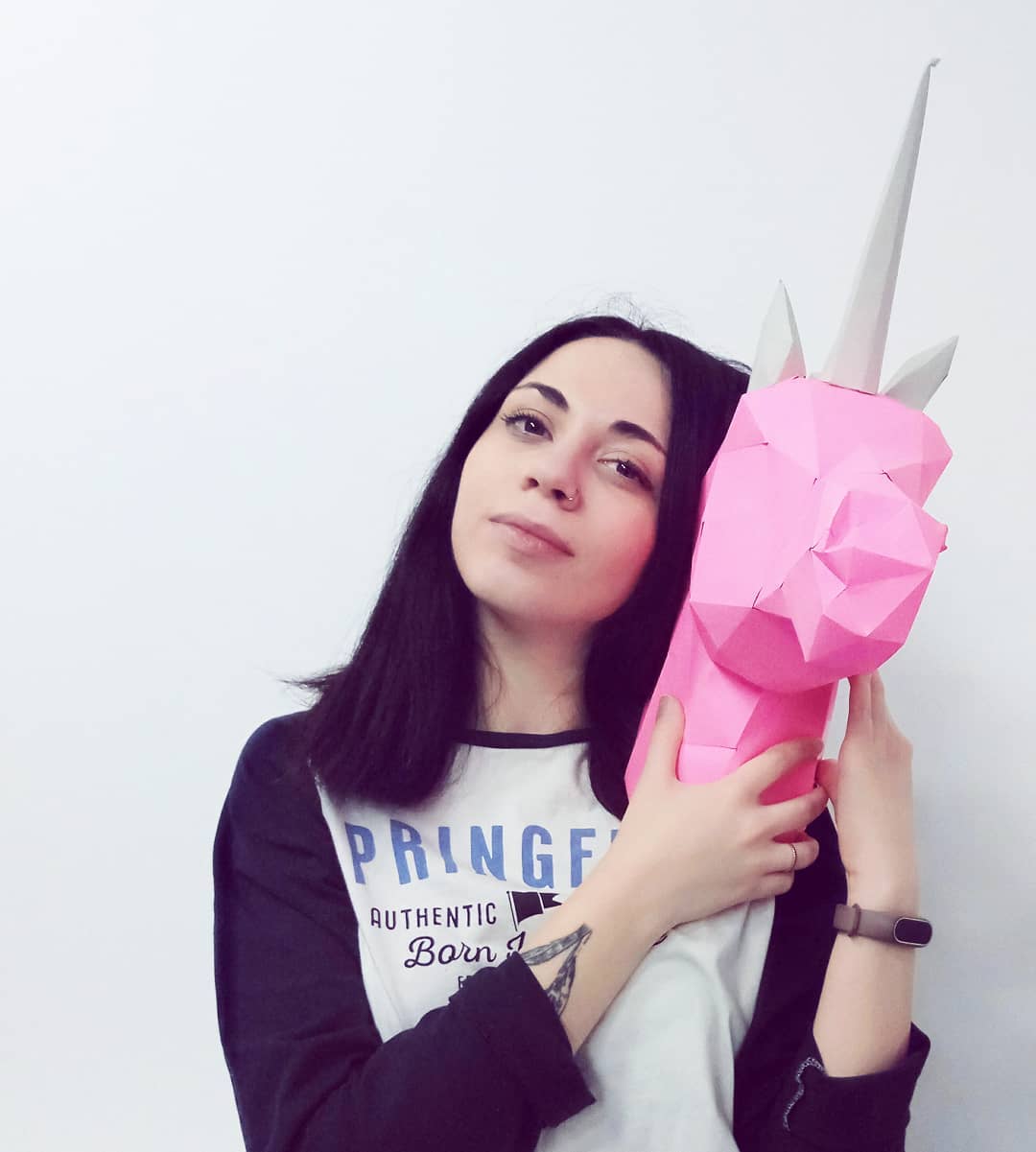 Olesya Novyk
TRASTRA Community Manager
Social Media Marketing Manager and Junior Marketing Specialist with 2 years' experience in community management.
Some other articles for you: